Welcome!
Welcome to Pisgah High School Marketing Education!
Follow @PisgahDECA on Twitter for the latest news and updates!
If you are taking (or have taken) one of Mrs. Cragg's classes, don't forget to join DECA!!! FYI:  Membership is also open to alumni and professionals.  Please contact Jennifer Cragg for more info!  jcragg@haywood.k12.nc.us
Get your PHS DECA Shirt NOW!
PHS DECA meets during SMART Lunch in D8…listen to announcements follow us on Twitter @PisgahDECA to find out about the next meeting!
***ALL meetings are open to ALL DECA members!***
What have we been up to this year? Here's your 2016-17 update!
GREAT JOB AT MCEC!
Lots of medals…and a 2ND PLACE WIN!!!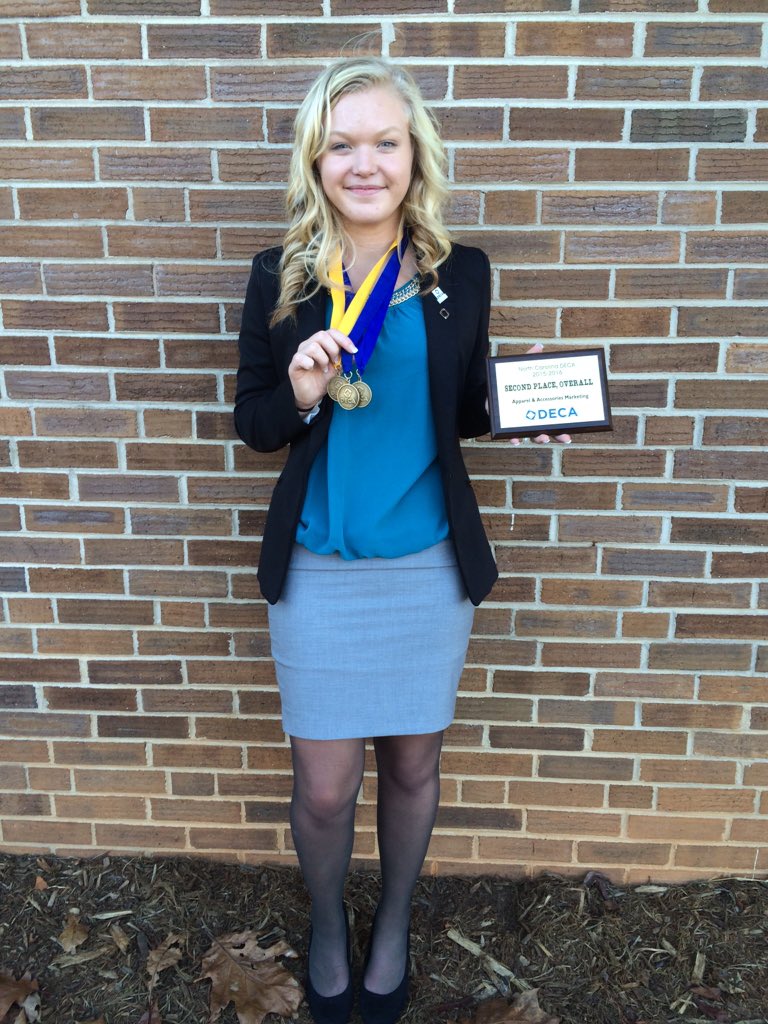 2015/16 – 2nd place – AAM
2014/15 – 3rd place – SEM
We have big plans forthis year!  Thanks to the continuing success of SEM II class events (Moonlight Movie Night, Zombie Rush 5K, etc.), we will be making our 5th trip to the NC DECA competition in Greensboro in March!!!
The 2016 ICDC is in Nashville!  Who's ready to hit up Music City?
We had a HUGE, record-breaking crowd at our last Moonlight Moonlight Night!
Zombie Rush 5K was a great success! 
Thanks to everyone who supported us!
Don't miss theNC DECA Career Development Conference in Greensboro!